Real Estate Services
Buying. Selling. Renting. West Toronto.
Selling Experience
While selling your home for the most value in the shortest amount of time is the main goal, it is equally important to work with someone who values trust, integrity and transparency. My clients can expect to feel confident working with me as I guide them through the process with a clear communications strategy. Project management, sales, negotiation and with over 16 years of marketing and advertising experience before joining the real estate industry, I am uniquely positioned to understand the importance of approaching real estate decisions from a business and marketing point of view while maintaining the goals of my clients as top priority.
Buying Experience 
Buying a home in this market is more than likely the largest financial decision you and your family will make. That is why it is important for you that as your realtor I  have a clear understanding of your goals, needs and wants.  Communication Strategy is priority one. Secondly, and equally as imperative, as we look at properties you will ensure there are no surprises as we go through each property top to bottom with a checklist of items to review. First things first, let's get together and you can help me to understand your wants and needs. We can talk about your priorities for yourself and/or for your family. We can spend some time discussing the market you are interested in buying into and go from there.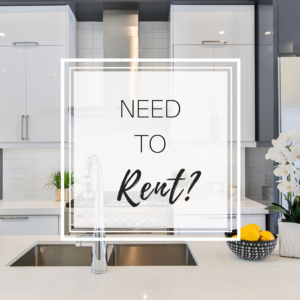 Renting Experience 
Are you a landlord or a tenant?  The West Toronto rental market is at record low inventory levels leaving tenants with very little to choose from and landlords having to scrutinize many applications for the right tenants. I can help you navigate this intense rental market. From Landlord Tenant Laws to required paperwork for a rental application and everything in between.
Project Management Strategy

Home Improvements

Decluttering

Staging

Pre-Listing Strategy

Current Economy Analysis

Local Market Insights

Listing Price

Home Buyers Strategy

Property Viewings

Neighborhood Analysis

Home Inspections
Sales & Marketing Strategy

Staging & Photography

Marketing Materials

Online Exposure 

Open Houses & Networking

Communications Strategy

Reporting & Updates

Daily – Weekly – Monthly

Client to Agent 

Agent to Public

Offer Strategy

Property Analysis

Neighborhood Analysis

Negotiation
Home Inspection Strategy

Pre-Listing Inspection

Home Buying Checklist

Negotiations Strategy

Integrity & Ethics

Agent to Agent

Buyer & Seller

Renting Strategy

Landlords & Tenants

Application Review Process

Paperwork