10 Real Estate Pet Peeves of Mine
You would be surprised at some of the things I see out there with my clients.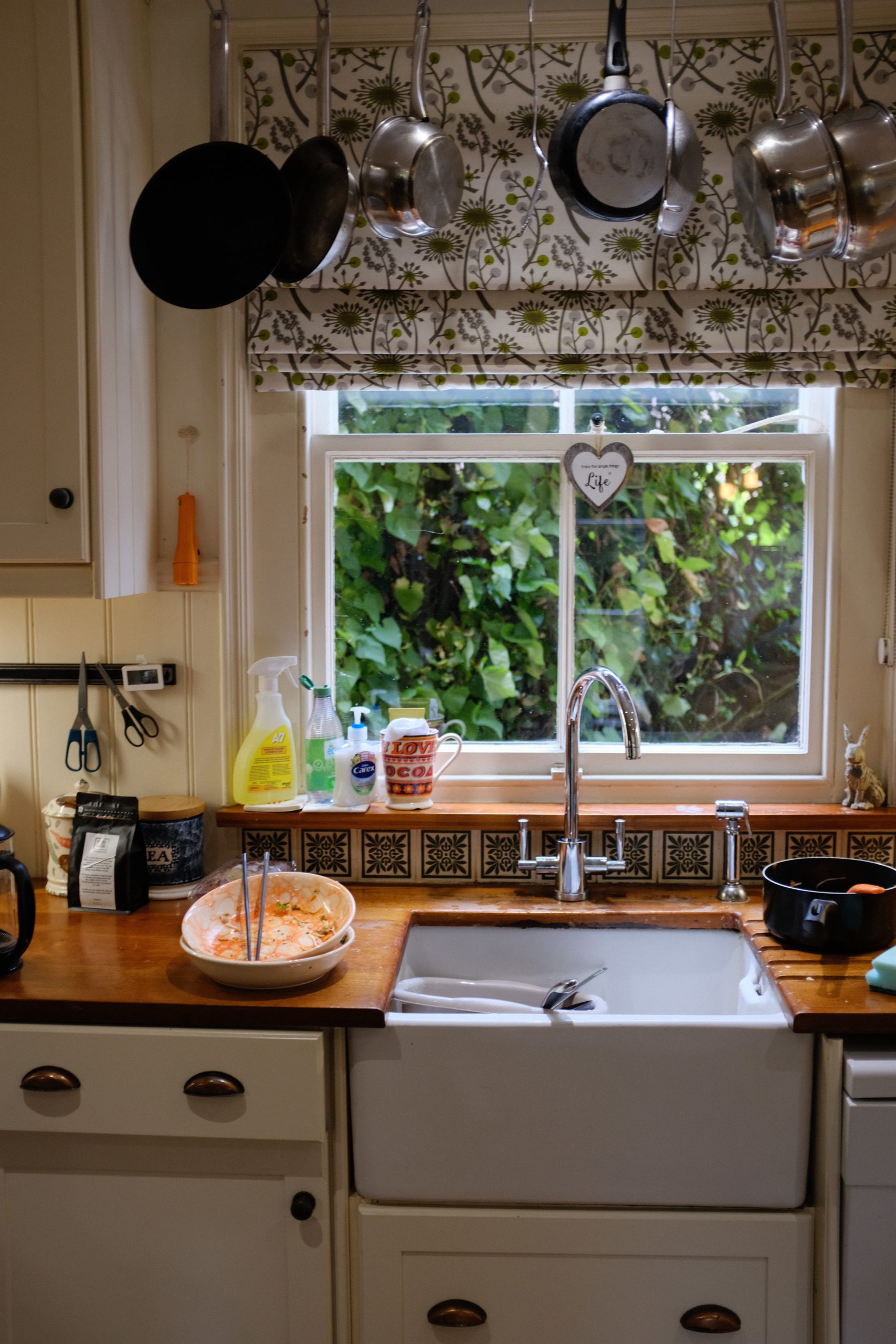 Top 10 Pet Peeves in Real Estate
Real Estate is certainly not for everyone. While every day is something new and I love meeting new people there can be some things that just make me shake my head.
Top 10 Pet Peeves In Real Estate
Bad photos on MLS taken with an iPhone or even worse the property is not ready at all. Garbage clutter and even people in photos make me shake my head.
Condo buildings with hundreds of lock boxes but there are only 5 units for sale or lease.
Showing filthy property to my clients.
Listings that are planning to hold back for multiple offers but have not had a pre-listing inspection complete for the buyers.
Overpriced homes that sit on the market for months when it is a sellers market and every other property is selling in days or weeks.
Hammering For Sale signs into the ground in the middle of winter … thanks to my husband and clients for helping me out with that one.
Buyer clients who find the right home but have yet to get pre-approved
Real Estate Agent personal photos on every single piece of marketing materials.
Real Estate Agents who misrepresent listings on MLS … seriously, saying the property has 4 bedrooms but only has 3 … or saying the property is located in a completely different neighbourhood just to get more eyes on the property … so illegal!
There is SOOOOO much paperwork for every transaction.
That's it from my perspective.
What are your pet peeves from a consumers point of view?
Laurel Legate
(416)888-2991
laurellegate@royallepage.ca