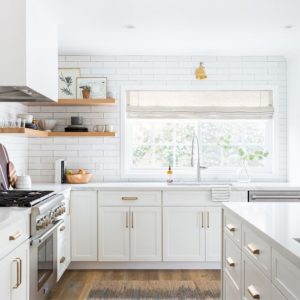 BUYING A HOUSE IN TORONTO
Buying a house in Toronto is more than just touring properties. Relying on my expertise in the area, knowing what to look for and what to avoid, providing choice, direction, advice and offer negotiation are just a few services you can expect. As we move through the process of buying a home, from discussing mortgages, touring properties, and negotiating, you will have a clear understanding of each step of the way.
Buying a house in Toronto is more than likely the largest financial decision you and your family will make. That is why it is important for you that as your realtor I  have a clear understanding of your goals, needs and wants.  Communication Strategy is priority one. Secondly, and equally as imperative, as we look at properties you will ensure there are no surprises as we go through each property top to bottom with a checklist of items to review. First things first, lets get together and you can help me to understand your wants and needs. We can talk about your priorities for yourself and/or for your family. We can spend some time discussing the market you are interested in buying into, and go from there.
Wishing you all the best,