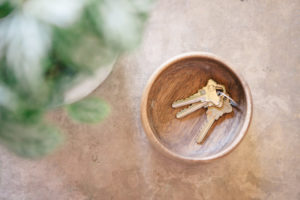 Choosing a Realtor When Selling your Home.
Choosing to sell your house is a big decision that brings with it a variety of challenges. Choosing a Realtor is an important step in the process. From attracting buyers to negotiating contracts, it's helpful to have a professional real estate agent on your side to help reduce stress and lead to the best possible outcome. Finding the right real estate agent can present a challenge in itself, with the high quantity of agents out there. To get started with selling your house, you'll want to compare agents carefully to find an individual who will be most effective in helping you with your particular needs.
Don't feel pressure to use someone just because they're a friend or family member.

Check references. Ask to call past clients and read Google reviews.

Ask about their services. What can you expect in terms of strategy? Staging? Inspection? Marketing & Advertising?

Interview at least two or three Realtors. You want to work with someone that you can feel confident with.

Examine a Realtor's business model and track record. …

Don't choose a Realtor based on price. You get what you pay for.

A Realtor should have knowledge of the area and market you are in.
Downsizing, upsizing, looking for something new, or any reason in between, you're considering selling a Toronto property and we're ready to help you.
Wishing you all the best,