Real Estate: Multiple Offers
What I can do for my clients
&
What my clients can do too.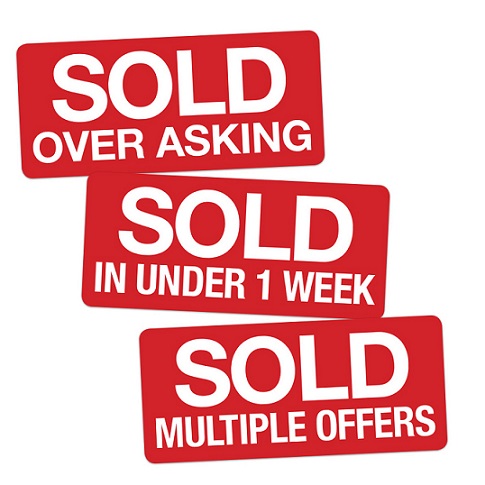 It is NOT always all about price!
Here are a few things we can do together to win in a multiple offers.
Low Interest Rates + Low Inventory Levels = Sellers Market & Multiple Offers on Properties
Know The Market
Have your Financing reviewed and have a pre-Approval ready
Put your Highest and best offer forward on offer night
Deposit – Higher the better as it shows the seller your honest intention to complete the transaction
Ensure your deposit is easily accessible once the offer is accepted
The fewer terms & conditions the better in this situation as a strategy
Work with the Seller's preferred closing date
Don't ask for extras like furniture. You can always ask once an offer is accepted.
Add in a personal touch
Keep communication clear, professional and timely.
As always, if you are looking for more please do just ask.
Laurel